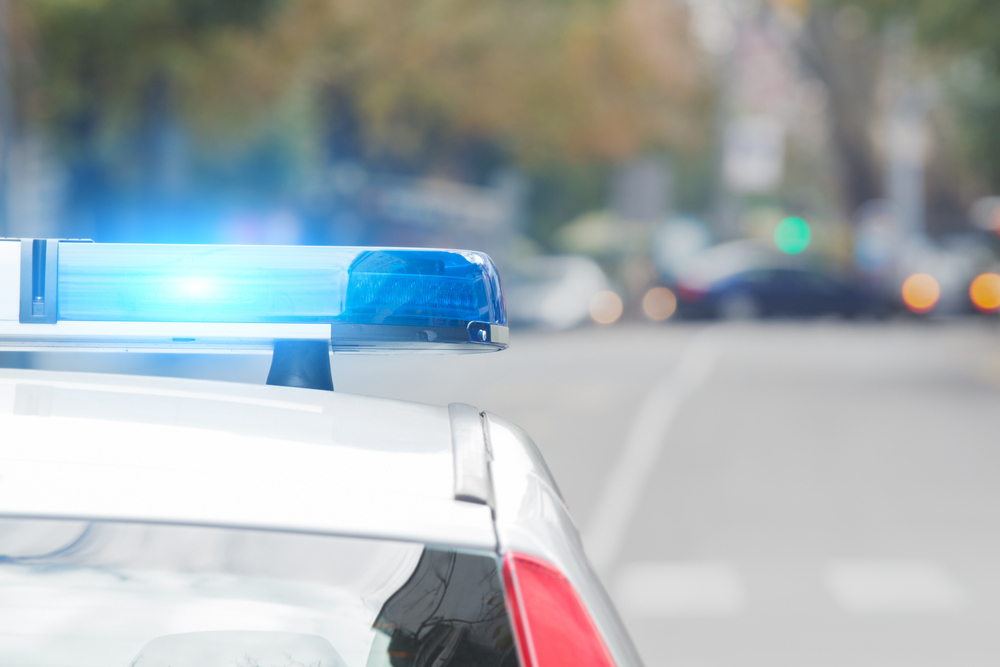 Nine offenders released on parole during the first quarter live near Illinois zip code 61704, according to Illinois Department of Corrections data obtained by McLean County Times.
The data shows eight men and one woman were released in the Bloomington zip code.
In total, the state corrections department released 4,520 men and women on mandatory supervised release between January and March, according to records.
Under state law, paroled offenders are still in legal custody of the IDOC, meaning they can be taken back to a correctional center at any time if the state has probable cause or a warrant.
Parolees released during 1st quarter 2019
Manu/del Cannabis/10-30 Grams
Manu/del Cocaine/school/pub Hous/park
Domestic Battery/bodily Harm
Possession Of Meth< 5 Grams
Dui/4th+/lic Susp Or Revoke
Manu/del Cannabis/10-30 Grams