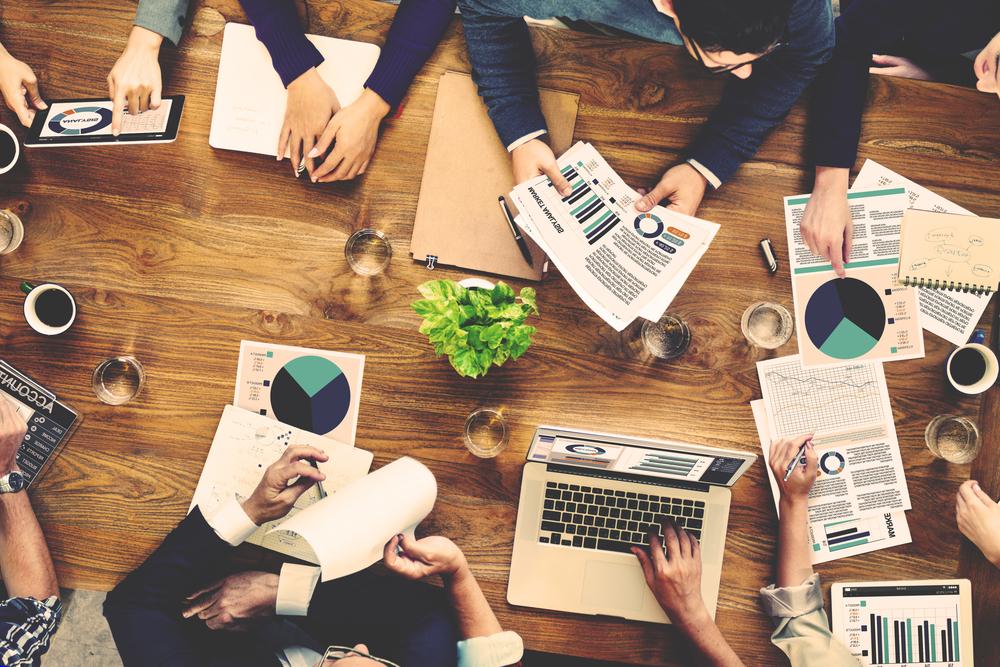 City of Pontiac Committee of the Whole met Jan. 27.
Here is the minutes provided by the committee:
The Committee of the Whole meeting of the Pontiac City Council was held on Monday January 27, 2020 in the City Hall Council Chambers.
Acting Mayor Alvey called to order the meeting at 6:00 P.M.
The City Clerk was directed to call roll, and the following members of the Council were present: Alvey, Swanson, Eckhoff, Kallas, Causer, Bradshaw, Myers, Gabor and Wille.
Agenda
2020-2021 Budget Preparation
The "dream team" from the Community Development Department presented to Council details of the 2019 year events, both at the Pontiac Parks and Rec Center, Rec-Plex, Eagle Theater, Tourism and other activities. Discussed was the need for communication. Sited were samples of already used communication such as social media, E-newsletter, community calendar, direct mailer, and the new City digital sign. Some upcoming events will be (10) Rockin' the River concerts, continued summer Parks programs, downtown activities, new uses of Block 59, Eagle theater, Rec Center and Splash Pad programs.
Referendum Planning
Continued discussion on the need for communication with residents explaining the need for the Sale Tax referendum passing. Mailers, pamphlets, Pontiac newspaper, social media and of course person to person.
Adjournment
On motion duly made and seconded, the regular meeting of the City Council was adjourned.
https://www.pontiac.org/AgendaCenter/ViewFile/Minutes/_01272020-708