Barickman contends Rauner cost himself big with abortion decision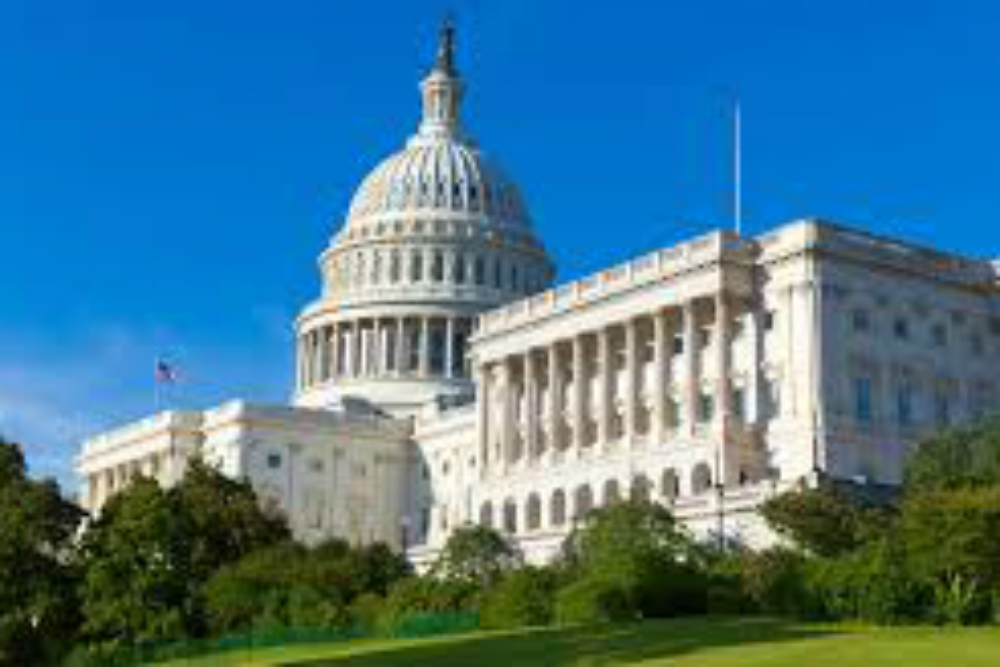 Gov. Bruce Rauner put himself in a no-win situation when he enacted a law to force taxpayers to fund abortions in Illinois, according to Sen. Jason Barickman (R-Bloomington).
"He had already been identified as one of the most – if not the most – vulnerable governor in our 50 states that was up for election next year," Barickman told WJBC's Scott Laughlin in a radio interview. "This issue, I think, makes him more vulnerable. If I were in his shoes, I would be worried."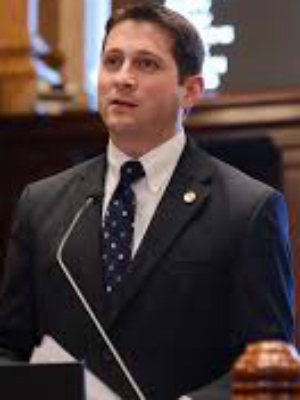 Sen. Jason Barickman (R-Bloomington)
Barickman said Rauner has no one to blame but himself.
"What the governor did is try to appease both sides," he said. "He campaigned as a pro-choice candidate, and what has angered Republicans is the manner in which he has handled himself. He has muddled the waters by telling social conservatives he was going to veto bill."
Illinois residents on Medicaid and state workers now may receive free abortions for any reason until the last day of their pregnancy. Before now, Medicaid recipients were eligible for abortions only in cases of rape, incest, and health and life of the mother.
Barickman said Rauner now stands to lose a sizable chunk of the social conservative vote.
"The notion that Illinois will use taxpayer dollars for abortions is highly controversial no matter what side you're on, especially for someone who purports to be a fiscal conservative," he said.
Barickman said he voted against the bill in the Legislature and thinks Rauner will have a hard time defending his actions.
"Some Republicans are floating their names, Rep. (Jeanne) Ives being one of them, and looking for someone to commit to them some large campaign contribution to make them a viable candidate," he said. "I would guess if someone had $5 million they would put up an incredible challenge to Bruce Rauner in a primary."
But the primary isn't Rauner's only concern, Barickman contended.
"For all the attention on next year's election, I think the more relevant issue is how the Legislature reacts to him," he said. "Time after time, I think you will see Republicans break from the governor and not feel they have to be loyal to him because of this issue."
Want to get notified whenever we write about
Illinois' State Senator Jason A. Barickman (R-53rd)
?
Next time we write about Illinois' State Senator Jason A. Barickman (R-53rd), we'll email you a link to the story. You may edit your settings or unsubscribe at any time.
Sign-up for Alerts
Organizations in this Story
Illinois' State Senator Jason A. Barickman (R-53rd)
More News