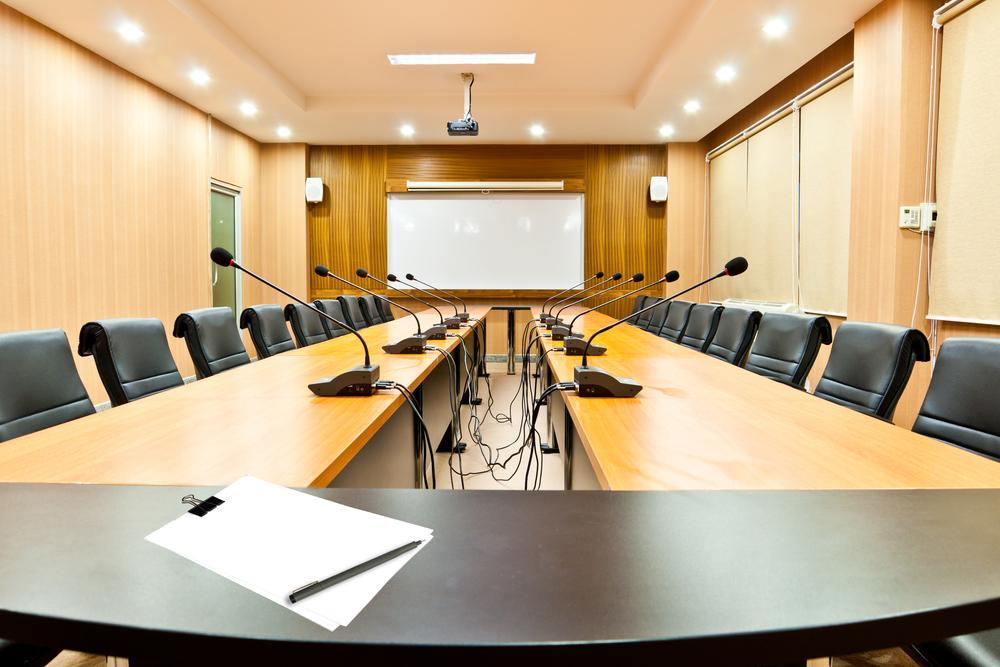 City of Fairbury Planning Commission met Nov. 13.
Here is the minutes provided by the commission:
The Planning Commission held a meeting at 12 Noon. Members present were Chairman Rick Wilson, Leroy McPherson, Jeremy Leman. Also in attendance were City Superintendent Brett Ashburn, City Clerk and Zoning Administrator Nancy Widlacki, and Planning Commission Secretary Stephanie Meints.
Due to lack of attendance they were unable to vote, therefore, the meeting was used as a discussion.
Zoning Administrator Nancy Widlacki joined the Planning Commission to discuss the differences between a modular home and a manufactured one. She also discussed the R2-A designation and asked the Planning Commission for opinions on whether to allow it or not.
The Planning Commission discussed allowing it, but with stipulations such as roof pitch, permanent foundations, and the width of the homes.
Rick Wilson gave an update on shop local. The committee received $2500.00 from the City of Fairbury that will be used towards a billboard and brochures.
Planning Commission Secretary Stephanie Meints will be resigning her position on December 31, 2019.
Motion to Adjourn: Leman, second by McPherson
http://ww2.cityoffairbury.com/wp/wp-content/uploads/2019/11/PC-2019-11-13.pdf