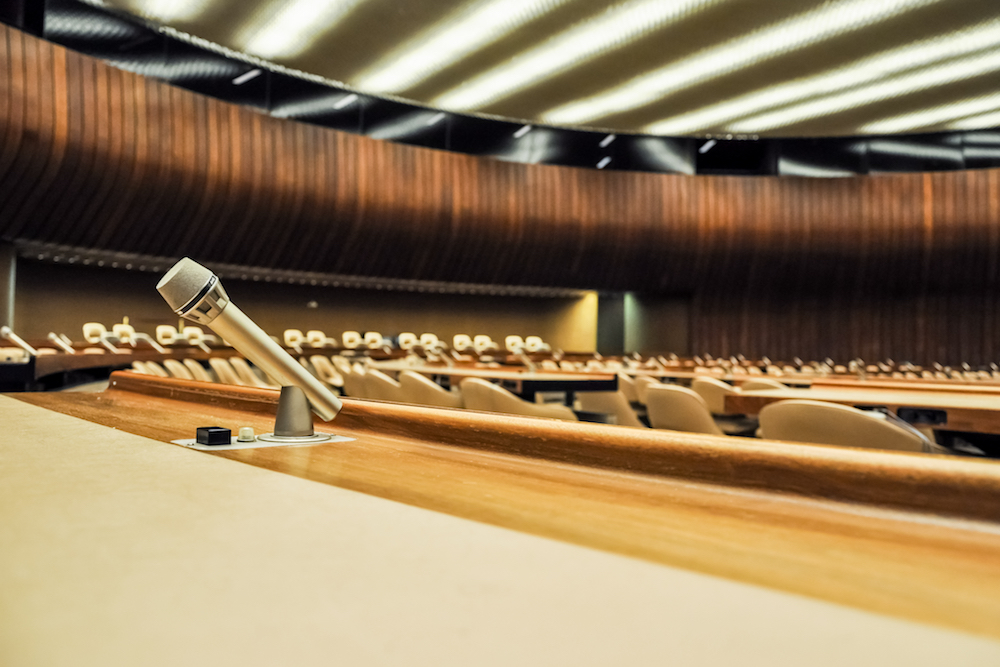 City of Le Roy City Council met Jan. 6.
Here is the agenda provided by the council:
ROLL CALL
PLEDGE OF ALLEGIANCE
INTRODUCTIONS & VISITORS
CONSENT AGENDA
A. ** Approval of Regular Meeting Minutes 12/16/19
B. ** Invoices and payroll expenses for the period 12/20/10 totaling $42,765.23 and for the period 1/3/20 totaling $45,595.93.
STAFF REPORTS
*Scott Bryant *Jason Williamson *Dan Lush *Perry Mayer *Vicki Moreland *Samantha Walley
ITEMS
• **Motion
Adoption of per acre price of $17,600.00 for the City of LeRoy owned property with parcel
identification number 30-28-100-004 (commonly referred to as the "city farm")
• **Discussion with a motion
Adoption of changes to the City of LeRoy Municipal Code, specifically Sections 5-2-14, 5-2-15, and 1-4-3, Ordinance 20-01-01-70
• **Discussion with the possibility of a motion
Acceptance of bulk purchase quote from Midwest Meter Incorporated for 1,250 radio read water meters
• **Motion
Adoption of changes to the City of LeRoy Municipal Code, specifically Section 1-6-5, Ordinance 20-01-02-50
• **Motion
Adoption of mowing contract between the City of LeRoy and the Riordan Brothers LLC for the 2020 mowing season
OLD & NEW BUSINESS
EXECUTIVE SESSION
ADJOURNMENT
https://www.leroy.org/file/1989/AGENDA%206%20JANUARY%202019.pdf