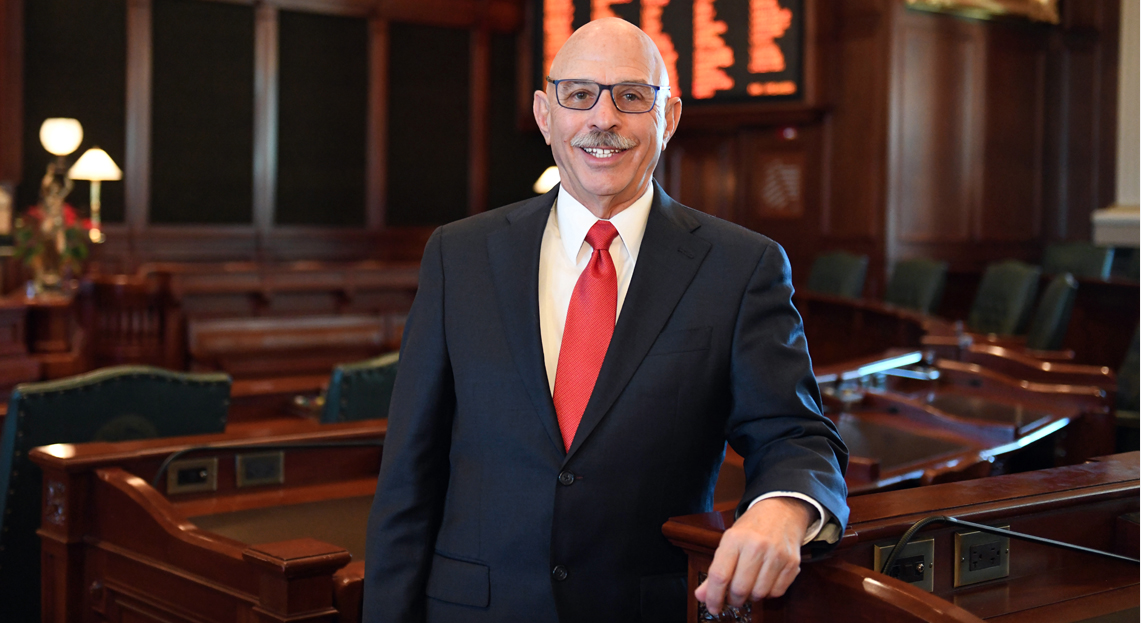 Illinois state Rep. Dan Caulkins (R-Decatur)
In some ways, Illinois state Rep. Dan Caulkins (R-Decatur) considers it a slap in the face to be presented with a new bill that would require lawmakers to disclose conflicts with certain legislation and even recuse themselves from voting on certain issues.
"I say that, but at the same time, I know it's necessary," Caulkins told the McClean County Times of House Bill 4041. "It brings discredit on our legislative body that we have to make these kinds of laws, but with Springfield being Springfield, I fully support all the ethics-reform measures that have been presented of late."
The bill comes in the wake of several scandals including veteran state Rep. Luis Arroyo's (D-Chicago) forced resignation from the 3rd District as he faces federal bribery charges related to his lobbying business.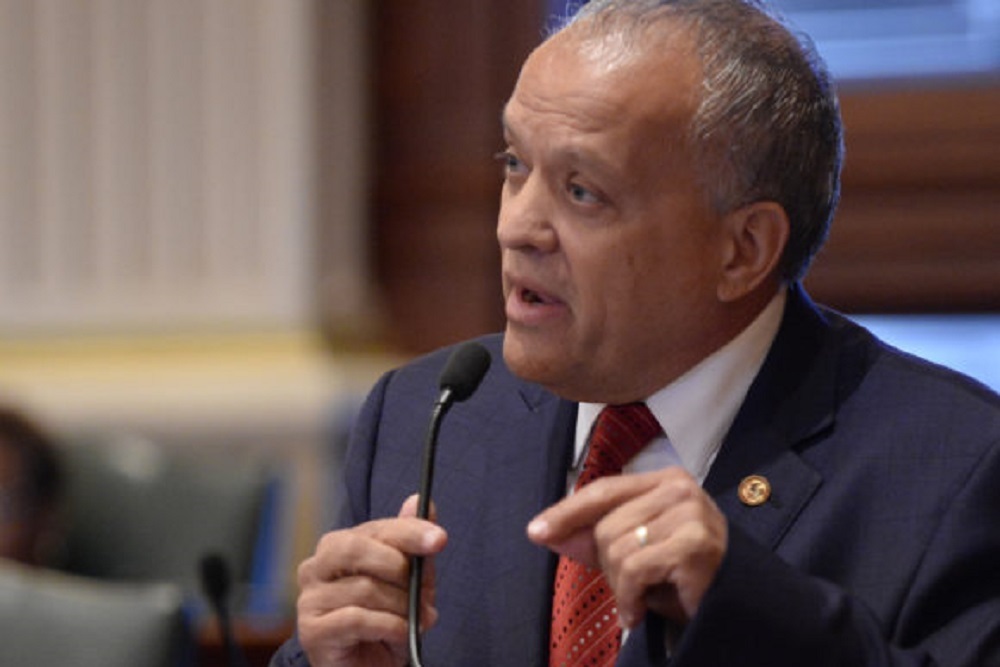 Former Illinois state Rep. Luis Arroyo (D-Chicago) | http://reparroyo.com/
"We're all adults and all have a sense of what's right and what's wrong," Caulkins said. "But there's no denying that there are people who will conceal their conflict in order to cast a vote in their own or their family's best interest."
Even as a recent University of Illinois at Chicago study found the state to be the second most corrupt in the U.S., Illinois remains one of just 24 states that allow lawmakers to work on the honor system when it comes to disclosing potential conflicts. The other 26 states ban members from casting votes on issues where conflict may occur.
In addition, almost three out of every four states has a constitutional, statutory or parliamentary provision that requires lawmakers to "either disclose their conflict of interest for each measure where such a conflict arises, or to recuse themselves from voting on the matter," with some of them imposing penalties for violations that may include criminal sanctions.
"I can remember last year when I recused myself from a vote because the bill we were voting on would have put more money into reimbursements for a company my brother and I owned," Caulkins said. "It's like I said, people know, just like I knew that bill was going to benefit my company and I couldn't participate. We know the right thing to do, but there are some flawed people who believe this is a way to get ahead."