Canadian manufacturer taking over Kongskilde plant in Hudson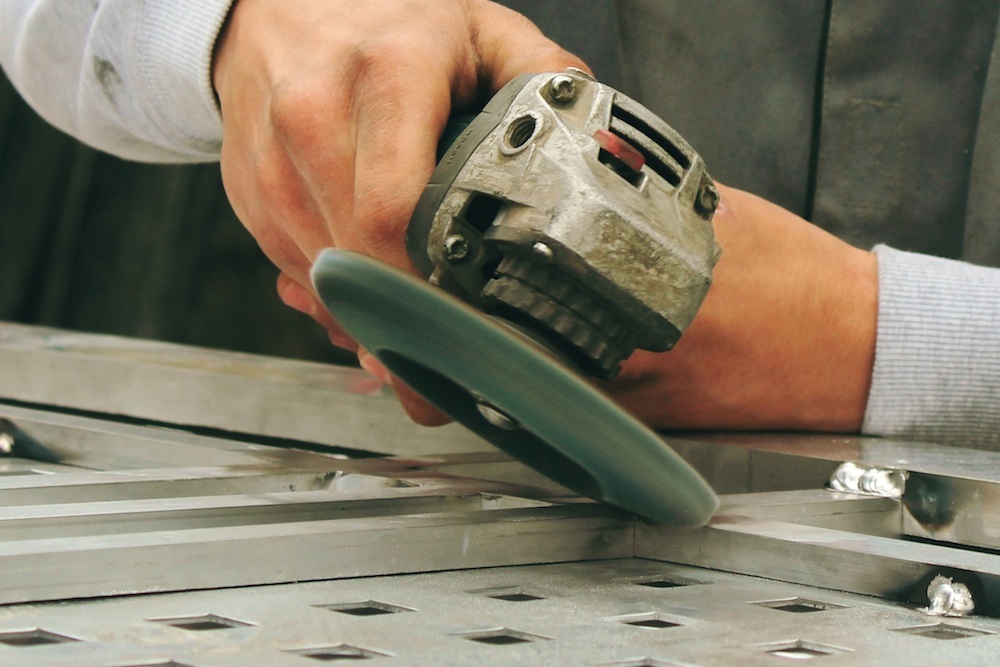 Gov. Bruce Rauner recently welcomed the creation of up to 500 new jobs over the next 10 years in Hudson, thanks to a deal that will see Canadian manufacturer Brandt taking over a former Kongskilde plant.
"It is terrific news that the former Kongskilde facility near Bloomington-Normal will not become another dormant site," Rauner said in a release. "Brandt is a well-run and exceptionally successful firm that will add hundreds of manufacturing jobs in the years ahead. We're thrilled to work with and welcome them to Illinois."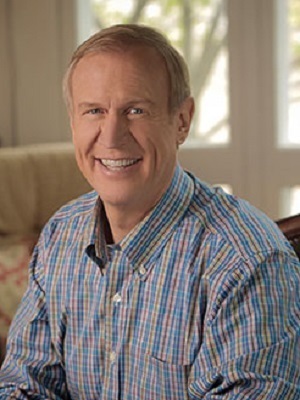 Illinois Gov. Bruce Rauner
Brandt is an agricultural manufacturer, and the 200,000-square-foot former Kongskilde plant in Hudson, Brandt's first plant outside of Canada, is a perfect fit, having formerly created agricultural equipment. The dealt is expected to be finalized in mid-December, the release said.
"We are very excited at the prospect of saving this plant from closure," Brandt President Shaun Semple said, according to the release. "This is a world-class manufacturing facility with a highly trained workforce, and we are delighted to have the opportunity to make a tangible contribution to the growth of the American economy."
More News