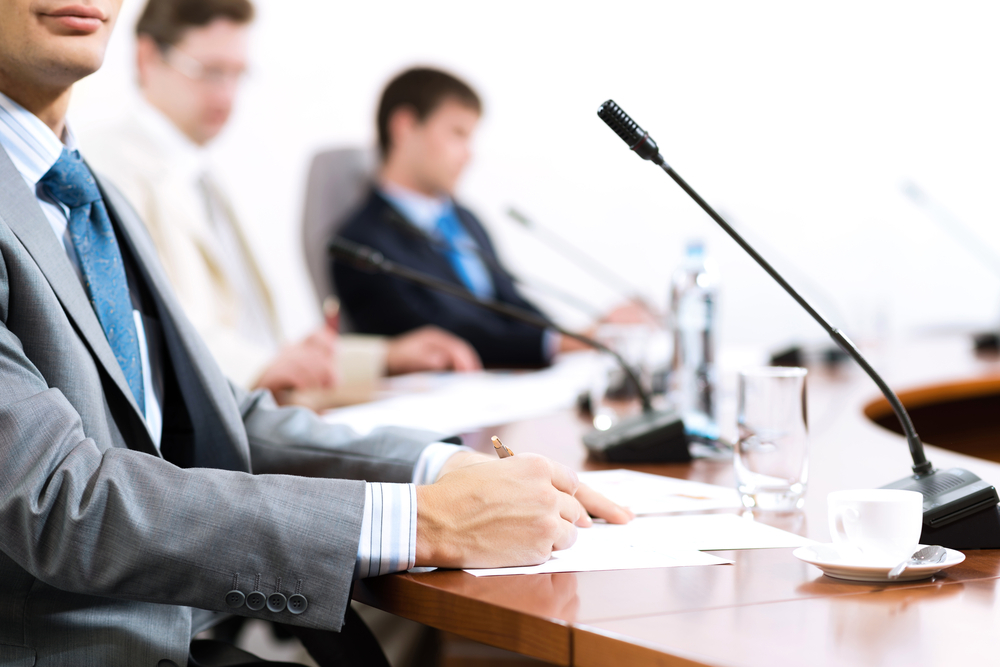 City of Fairbury City Council met July 3.
Here is the agenda provided by the council:
1. Call to order
2. Roll Call of Council Members
3. Pledge of Allegiance
4. Consent Agenda
A. Minutes from June 19, 2019
B. Voucher Invoice Register listing the bills
C. Treasurer's Cash Report (second meeting of the month)
D. Check Register (second meeting of the month)
E. Sidewalk requests as suggested by the Street Superintendent
F. Overtime Report
5. Public Comment
➢ Illinois Association of Chiefs of Police to present Sergeant Chris Edwards with a Life Saving Award
6. Reports of Departments
Streets & Fire – Martin Steidinger, Superintendent & Chief
Sewer – Brad Duncan, Superintendent
Water – Duane Ifft, Superintendent
Police – Robert McCormick, Chief
City – Brett Ashburn, Superintendent
Legal – Steven Mann, City Attorney
7. Reports of Aldermen
Gary Norris –
Steve Endres -
Charles Hoselton –
Jon Kinate –
Bruce Weber –
Jerry Hoffman –
Lynn Dameron –
Bill Schmidgall –
8. Items Removed from Consent Agenda
9. Old Business – Discussion/Action Items
10. New Business – Discussion/Action Items
A. Consideration of a bid from Big Dog Power Washing in the amount of $824 to power wash the Boys & Girls Club restrooms and a bid in the amount of $2,472 to power wash all areas around the pools including the picnic tables and wire brush the chipped paint on handrails to prepare for new paint
B. Consideration of a request to increase the threshold for capitalizing fixed assets from $1,000 to $2,500
C. Consideration of a request to adopt a reciprocal agreement between Illinois Department of Revenue and the City for sales and telecommunication taxes authorizing Dale Diller and Brett Ashburn to view financial information on behalf of the City
D. Consideration to amend An Ordinance Fixing The Compensation of Certain Employees of the City of Fairbury
11. Other Items for Discussion & Information
12. Public Comment
13. Executive Session
A. Personnel – Section 2(c)(1) – Employee hiring, firing, compensation, discipline and performance. (Note: An independent contractor is not an employee).
B. Litigation – Section 2(c)(11) – Pending, probable or imminent litigation. Probable or imminent litigation requires specific finding to that effect in closed session minutes.
Action from Executive Session:
14. Adjournment
http://ww2.cityoffairbury.com/wp/wp-content/uploads/2019/07/Agenda.pdf