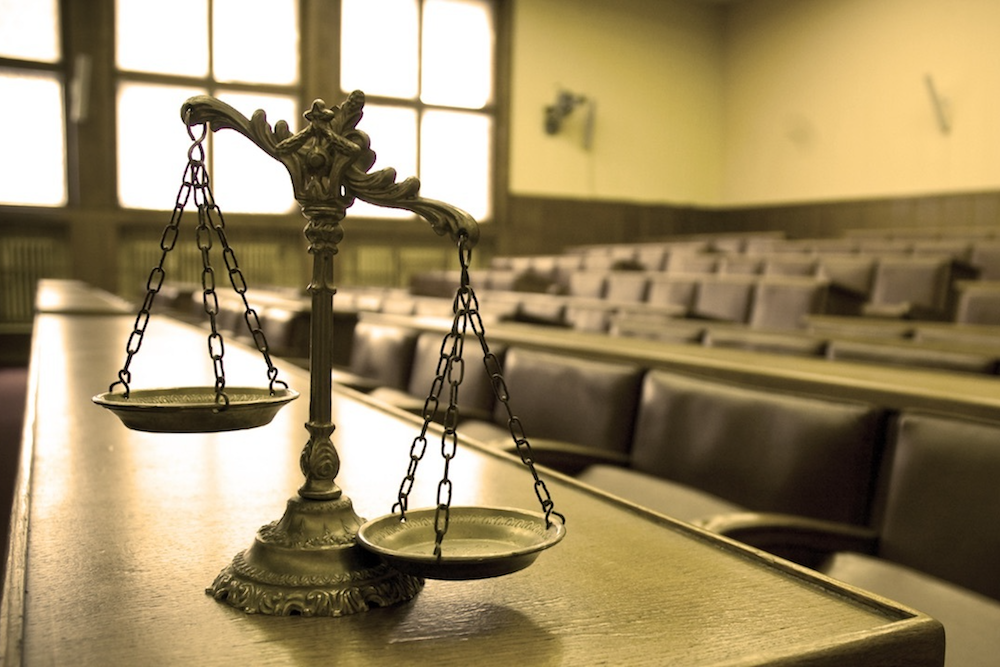 The following action was taken on Sept. 5 in the House on House bill HR508 ("world polio day"): "Filed with the Clerk by Rep. Dan Brady."
The bill, as it was introduced in the House by Rep. Dan Brady (R-105) on Sept. 5, "declares October 24, 2019 as "World Polio Day" in the State of Illinois," according to the General Assembly website.
The table below shows a history of actions for this bill through Sept. 5.
Actions
Filed with the Clerk by Rep. Dan Brady