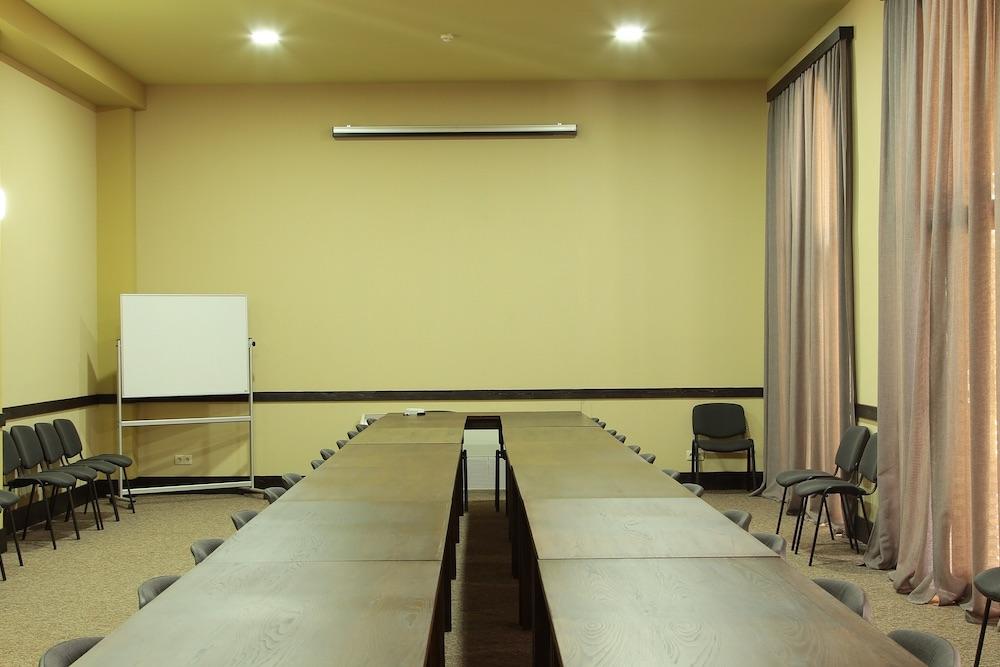 Village of Cullom Village Board met Sept. 24.
Here is the minutes provided by the board:
Mayor Hahn called the September 24, 2019 Regular Meeting of the Cullom Village Board to order at 7:00 p.m. at the Cullom Village Hall.
Members Present: Hahn, Flessner, Wallrich, J. Meister, Rock, and Mills
Absent: Whitman, K. Meister and Krause
Also Present: Lovell and Attorney Gabor
Pledge of Allegiance to the Flag: All present took part in the Pledge Allegiance to the Flag
Minutes: Motion to accept by the minutes by consent agenda was made by Rock/Meister. M/C.
Public: None
Maintenance Report:
• Park pavilion roof has been shingled
• EPA Lead/Copper report sent
• Main Street crack repair is scheduled for October
• 204 East Jackson septic replacement report on alley tile
• Maple tree illness report
• Water tower report
• Hydrants have been flushed and flow tested
Attorney Report: Litigations are coming along and the violation liens are ready to file
Clerk Report: Mills/ Wallrich made the motion to pay village bills totaling $19,554.74. All voted in favor M/C
Treasurer Report: Motion made by Rock/Meister to accept the Monthly report. All voted in favor and M/C.
Old Business:
• Phase 1 of Water Metering - Continuing as planned
• Ordinance Violations - Discussion held on present ordinance violators and progress of improvements from violators who have been given citations
• Water Tower - After discussion, Meister/Wallrich made the motion to have Piggush Engineering contacted to discuss the process for obtaining and installing a new town water tower. All voted in favor and M/C
New Business
Employee Review - All members are happy with the way Lovell has been handling the village maintenance. Rock/Mills made the motion to increase his hourly wage from $23.57 to $24.35. All voted in favor and M/C
Any Other Business
• MFT Compliance Review - Completed and the Motor Fuel Tax Fund contains $71,359.96
• Water bills will be mailed the first of October
• The Tri Point Homecoming Parade will take place on October 10, 2019 at noon
• There will be a scarecrow contest the following week to help decorate the downtown for Trunk or Treat on October 31, 2019
• Hahn explained a Community Action Grant to help promote Cullom
• The audit is ready to submit
Meeting adjourned at 8 pm
https://villageofcullomillinois.files.wordpress.com/2019/10/meeting-minutes-09.24.19.pdf