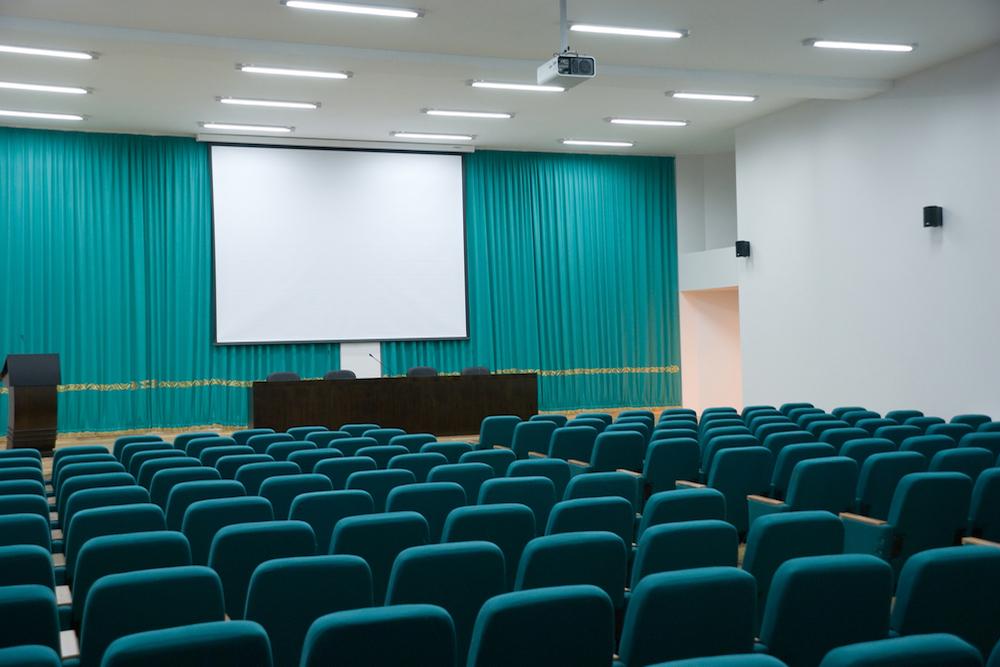 City of Pontiac Fire & Police Commission met March 16.
Here is the agenda provided by the commission:
I. CALL TO ORDER
II. ROLL CALL
III. PUBLIC FORUM
IV.REGULAR AGENDA
A.Approval of Previous Minutes
B.Police Department
1.Appointment Spencer Busch May 1, 2020* Pending Academy
2.Testing Interviews
C.Fire Department
1.Update on new hires and swearing-in of Prob. FF. Joshua Lanning on 3/16/20.
2.Retirement of Lt. Rob Schoon and swearing-in of Lt. Michael Jahn on 3/16/20.
3.Update on Lieutenant List.
V. EXECUTIVE SESSION
VI.ACTION FROM EXECUTIVE SESSION
VII. CLOSING COMMENTS-BOARD
VIII. ADJOURNMENT
Next Quarterly Meeting June 15, 2020 4:00 pm.
https://www.pontiac.org/AgendaCenter/ViewFile/Agenda/_03162020-723