Idea behind proposed property tax freeze 'ill advised,' Downs president says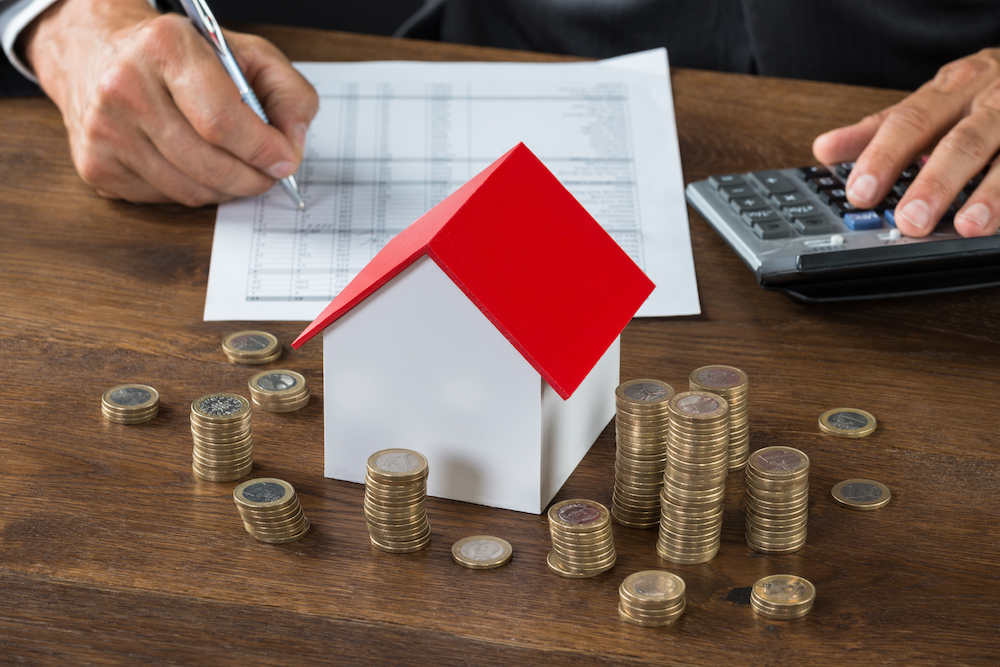 Lawmakers in Springfield who considered a measure that would have required referendums in most counties to implement property tax freezes show little understanding of how local governments would be affected by such freezes, Downs Village President Mike James said during a recent interview.
"I am not sure the governor's office and State Legislature understand how it will affect local government and our economies because something will have to offset that freeze or loss of funding to handle the cost of inflation," James told the McLean County Times. "For us, the inability to use property tax funding to keep up will make us have to cut expenses somewhere or make up for the lack of funding somehow someway."
Village of Downs President Mike James
The village of Downs probably could handle a property tax freeze "for several years" but not in the long term without government cuts elsewhere or commercial growth that would bring in additional income, James said. "The real problems are not being fixed, just bandaged by the governor and legislators with this idea."
"The problems in Springfield need to be addressed at the penny level, in all departments. Otherwise any attempt to fix the problem will just be a short-term mask of what really needs to happen," he said
James, who grew up in Arenzville and now works for the largest privately-held software company in the U.S., SAS Institute, owns and operates his own home-based company, MAJik Storage Solutions. He was first elected Downs village president in April 2013. He previously had been elected village trustee in 2009 and served a single term.
The measure that was considered in the fall veto session, Senate Bill 851, would establish a two-year property tax freeze for Cook, Lake, McHenry, Kane, DuPage and Will counties. The measure would allow those counties to increase property taxes only with voter approval.
All other counties would be subject to referendums asking whether a property tax freeze should be imposed for 2018 and 2019 or that all governments within a county jurisdiction be subject to a property tax freeze over that period and to the Property Tax Extension Limitation Law for levy year 2020 and the foreseeable future.
Bryan Smith, the executive director of the Township Officials of Illinois, had sent a legislative alert to township officials about SB851, asking them to urge their state lawmakers to oppose the measure.
The legislation was not brought up for a vote in the Senate before the veto session ended.
Townships' opposition to a property tax freeze is a bit of a puzzle, James said. "I am not sure why townships would oppose the freeze unless they are trying to protect their kingdom," he said.
The idea behind that measure was ill advised, James said. "Voters will just blindly vote it in, if given the choice, because everyone feels their property taxes are too high," he said.
His own opposition is more reasoned, James said. "I oppose the property tax freeze because I don't understand the impact to my village," he said. "To address this issue, someone needs to fully disclose how this will impact all our funding after the freeze is implemented. Saying that property taxes are too high, although true, isn't going to sell anything to units of government. I would think schools and fire districts would also oppose."
James said he does think that township governments are an added expense to the taxpayers but has different thoughts about township road commissioners. "I feel these positions are essential and capable to take care of the township roads," he said, adding that he makes an exception for townships in which roads are more than 80 percent within an existing municipality, city or town.
"There is no reason that township government could not be replaced with the municipality most associated with its area," James said. "However, collapsing this could lead to rural areas not feeling like they have any control, but this is where I feel the road commissioner comes in and is important because the commissioner is the one that really takes cares of the needs of rural residents/farmers."
Want to get notified whenever we write about
Village of Downs
?
Next time we write about Village of Downs, we'll email you a link to the story. You may edit your settings or unsubscribe at any time.
Sign-up for Alerts
Organizations in this Story
More News