Normal Town Council vote to boost property taxes called a tough decision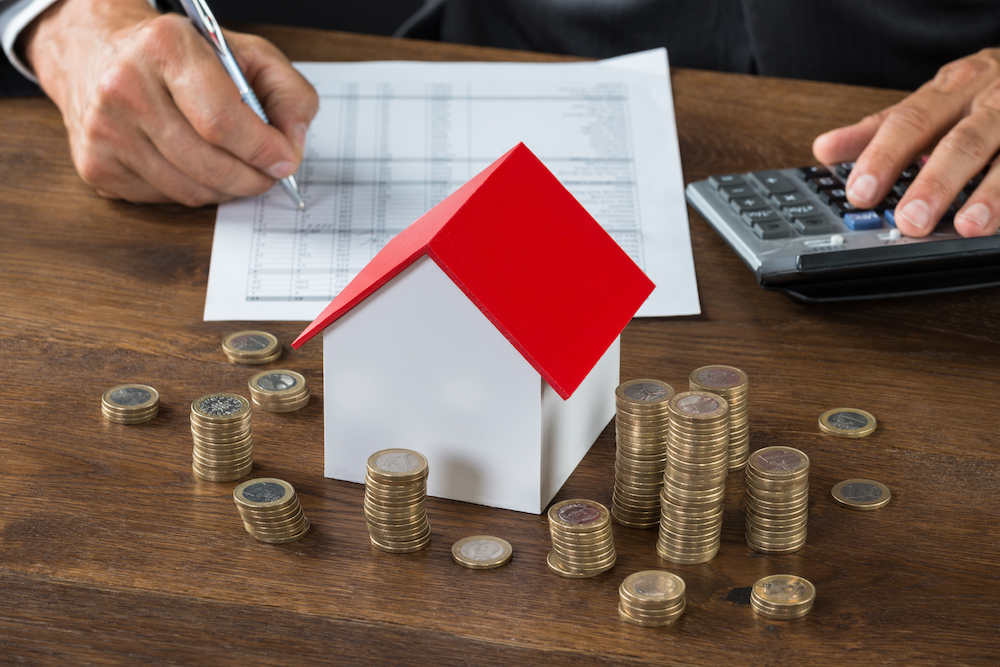 One by one, members of the Normal Town Council took the microphone at a recent meeting to explain why they were unanimously voting for a tax levy increase that will almost certainly mean higher property taxes for local residents in 2018.
"We're not alone in the state of Illinois," Mayor Chris Koos told concerned and irate taxpayers. "Municipalities are facing these tough decisions all across the country. I talked to a mayor of a city somewhat similar to our size that was talking about the fact they will probably have to pass a deficit budget because they have no choice. They have no reserve anymore, and two weeks ago they had five days of operating capital in the bank. This what's happening in the state of Illinois."
The Illinois Policy Institute reports the Normal Town Council's decision to raise the city's property tax levy to $13 million will result in property taxes rising by about 5.9 percent for every homeowner, with the bulk of the added revenue pegged toward paying off rising local police and fire pensions.
"Something to note is that police and fire pensions are governed and run by a local commission," Normal Town Council member Chemberly A. Cummings said. "They administer and make all decisions as it relates to pensions. When it comes to the Illinois Municipal Retirement Fund, that's done at the state level. The only thing the municipality has left to do is take all the stuff that's in this pension code and find a way to make it work as best we can. We're left to make the hard decision and take the whipping from our constituents."
According to the institute, despite past tax increases, Normal's fire and police pension funds are worse off now than they were five years ago. From 2012 to 2016, taxpayer contributions to the Normal police pension fund increased by nearly 30 percent and over the same period, taxpayer contributions to the Normal fire pension fund increased by nearly 17 percent.
Still, by 2016 the police pension fund was only 52 percent funded, compared to 55 percent funded in 2012. The fire pension fund was 56 percent funded in 2016, versus 57 percent funded in 2012.
"People brought up the fact that we spend money, but no one talks about what that money was spent for," Koos said. "You have to take a long-term approach to investment and that's how this body looks at it."
Council member R.C. McBride wants residents to know the town council members see them all being part of the same struggle.
"I've heard several people say we're raising your taxes; these are our taxes," he said. "We're not happy about it, but we have to do what we have to do."
Want to get notified whenever we write about
Town of Normal City Council
?
Next time we write about Town of Normal City Council, we'll email you a link to the story. You may edit your settings or unsubscribe at any time.
Sign-up for Alerts
Organizations in this Story
More News