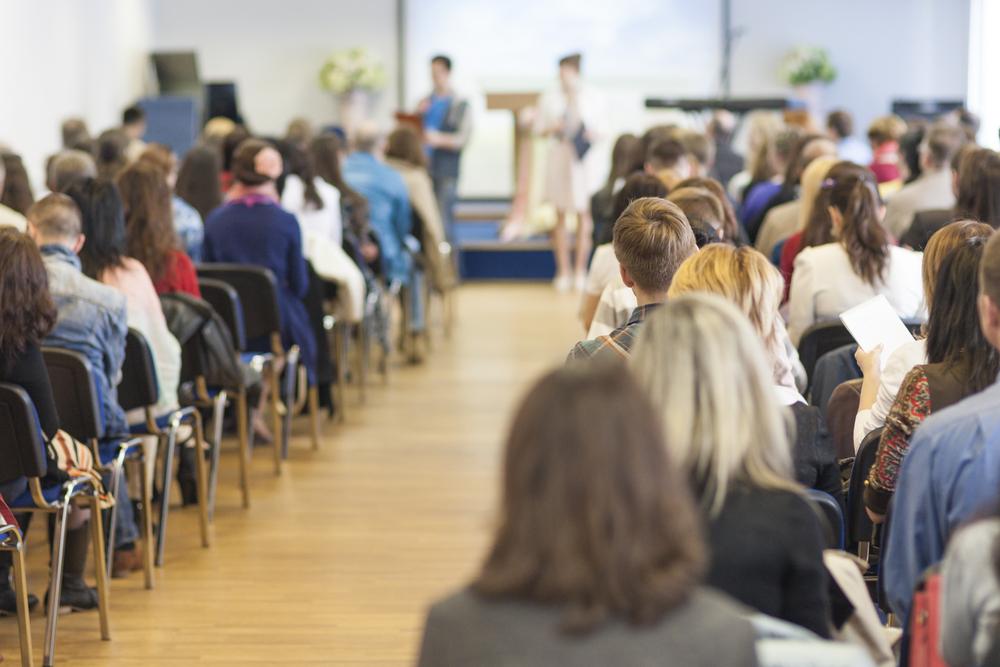 McLean County Finance Committee met May 21.
Here is the minutes provided by the committee:
The Finance Committee of the McLean County Board met on Tuesday, May 21, 2019 at 5:15 p.m. in Room 404 of the Government Center, 115 E. Washington Street, Bloomington, Illinois.
Members Present: Chairman Jim Soeldner Members Catherine Metsker, Laurie Wollrab, Chuck Erickson, Jacob Beard and Scott Murphy
Members Absent: Members Carlo Robustelli
Other Members Present:
Staff Present: Mr. Bill Wasson, County Administrator, Eric Schmitt, Administrative Services Director; Ms. Jessica Woods, First Assistant State Attorney – Civil, Julie Morlock Recording Secretary; Trisha Malott, BHCC Supervisor
Department Heads/Elected Officials/Others Present: Camille Rodriguez, Health Department Director
Chairman Soeldner called the meeting to order at 5:15 p.m.
Chairman Soeldner indicated there was one item before the Committee for action a request for extended leave from the County Clerk's office. Mr. Soeldner confirmed this was discussed at Finance Committee under information but was now an action item. Ms. Metsker asked how this affected health care coverage. Mr. Wasson indicated that coverage had been a employee rate, but this month it was at the non-active rate and this would allow that coverage through the end of May. Mr. Wasson indicated that they hope the employee will be able to return to work in June. Ms. Metsker asked what would occur with healthcare coverage if the employee could not. Mr. Wasson stated that they would have to revisit that at that time.
Motion by Beard/Metsker to approve the request for extended leave from the County Clerk's office.
Motion Carried.
Chairman Soeldner asked if there was anything else to come before the Committee; hearing nothing, he adjourned the Special Finance Committee Meeting at 5:19 p.m.
https://www.mcleancountyil.gov/ArchiveCenter/ViewFile/Item/6767