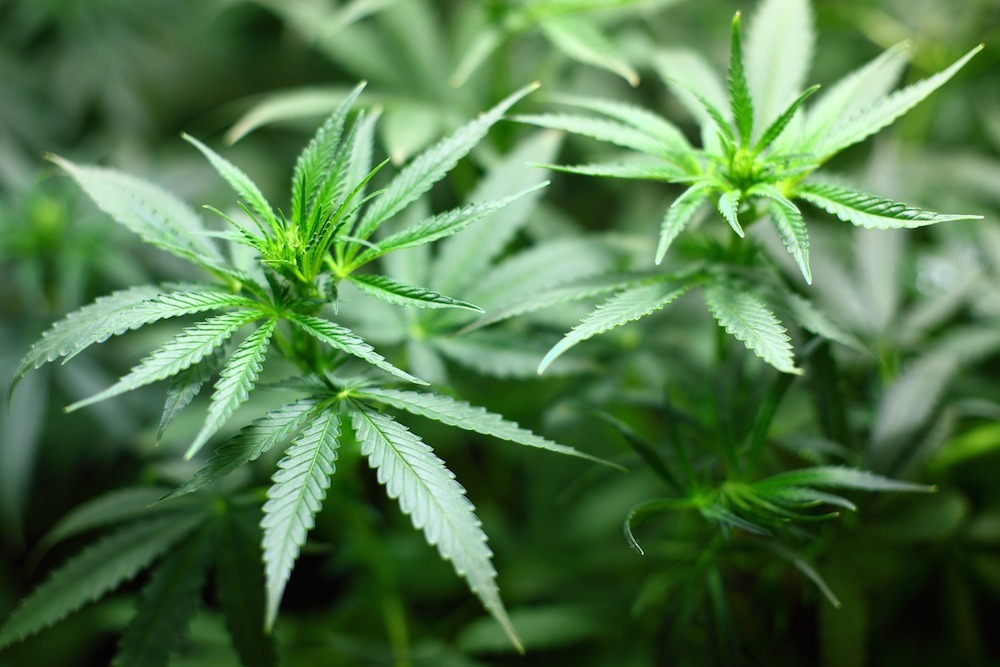 The first two weeks of legalized cannabis sales in Illinois have produced almost as many questions as they have sales transactions, which is a lot.
The Center Square reports that over the first 12 days, state regulators report that dispensaries conducted nearly 500,000 transactions and sold almost $20 million worth of product. Now, however, comes the hard part as more and more questions are being raised about how those tax revenues will be allocated and spent.
Estimations are that the state is set to pocket just under $7 million from the early activity, with 35 percent said to be earmarked for the state's general revenue fund and another 25 percent for the newly created Restore, Reinvest and Renew program.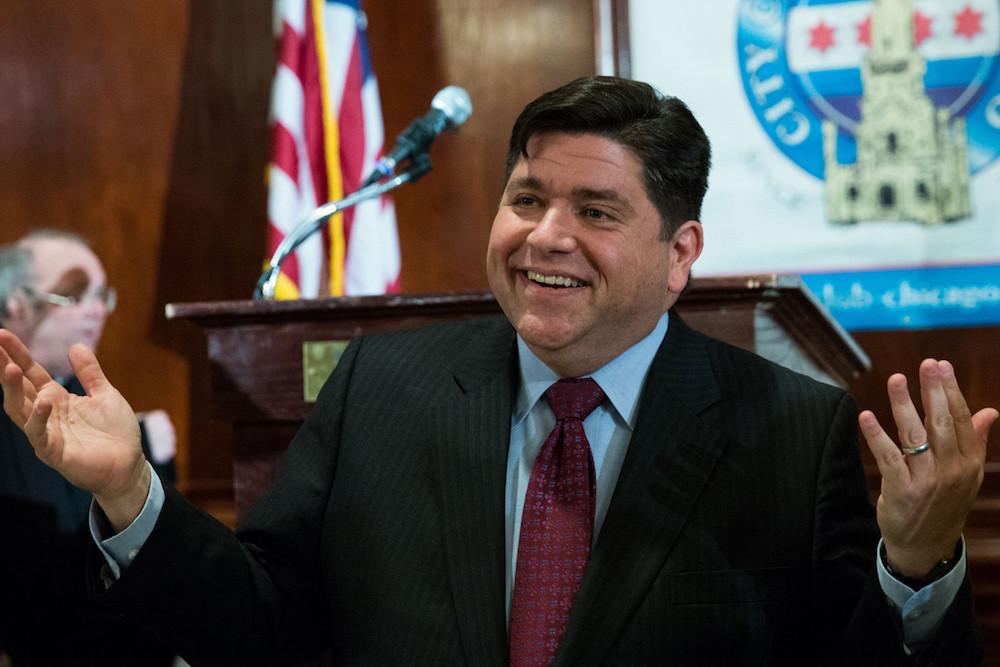 Illinois Gov. J.B. Pritzker
Before joining Gov. J.B. Pritzker's administration as Senior Advisor to the Governor for Cannabis Control, former state Sen. Toi Hutchison (D-Olympia Fields) described the new program as "community agencies in the areas that have been impacted the most and that do the work on the ground."
The Illinois Criminal Justice Information Authority recently released a map that shows parts of Chicago, Springfield and the Metro East area near St. Louis would all be eligible for funding through the program based on such data as gun injuries, child poverty, unemployment and state prison commitments and returns."
The remaining for 40 percent of the money is slated to be split between substance abuse and mental health services (20 percent), the state's unpaid bills (10 percent) and local law enforcement and public cannabis education and safety campaigns (10 percent combined).