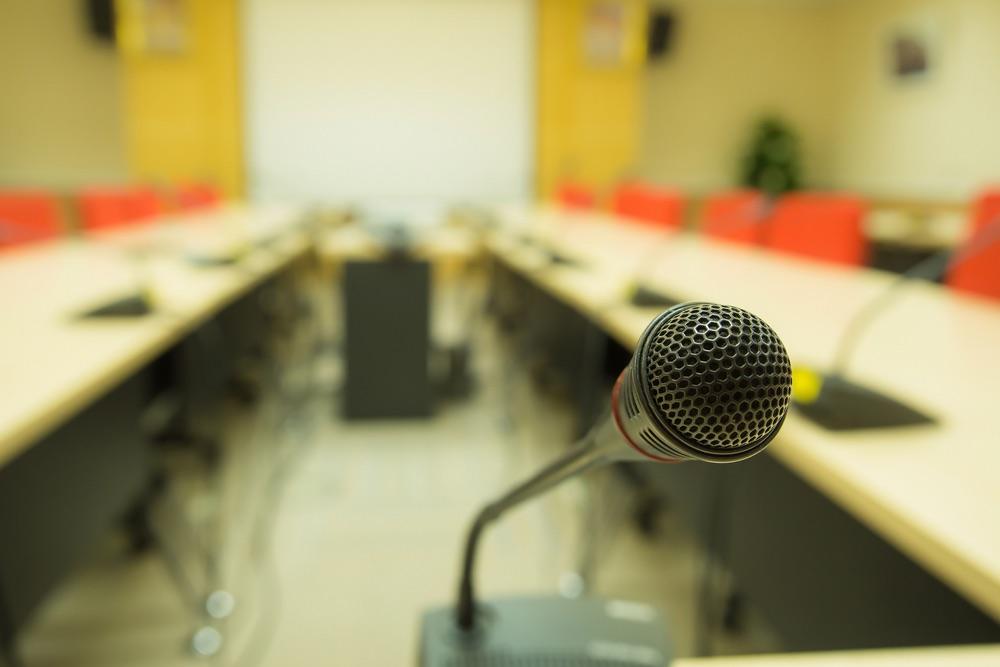 McLean County Land Use and Development Committee met February 6.
Here is the agenda as provided by the committee:
1. Call to Order – Chair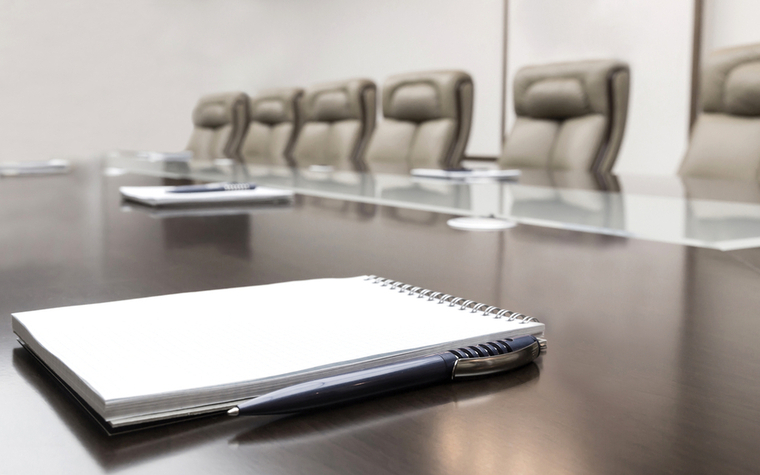 2. Consideration of January 2, 2020 minutes
3. Recommendation Concerning Bills and Transfers
4 Appearance by Members of the Public
5. ITEM FOR ACTION:
A. Request by Paula G. Cunningham for a waiver of preliminary plan requirements and approval of a one-lot subdivision final plat for the Daly-Cunningham Farm Subdivision.
6. ITEMS FOR INFORMATION:
A. County "Positions Filled" report from December 19, 2019 to January 28, 2020;
B. The next meeting date - 3:30 P.M., Thursday, March 5, 2020; and
C. Other items of information.
7. ADJOURNMENT:
https://www.mcleancountyil.gov/ArchiveCenter/ViewFile/Item/7095