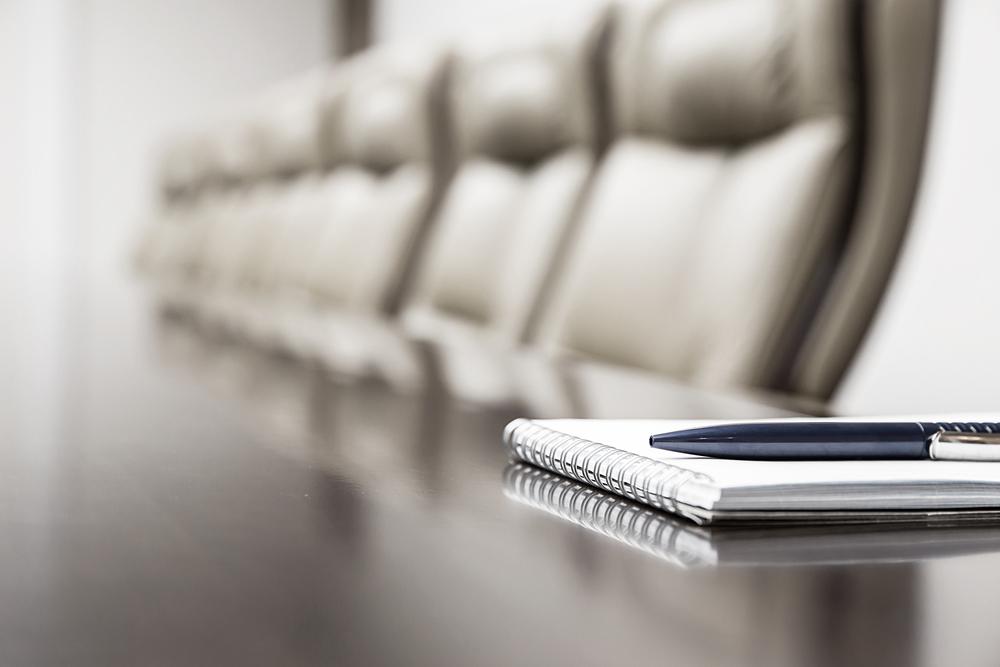 City of Fairbury City Council met March 4.
Here is the agenda provided by the council:
1. Call to order
2. Roll Call of Council Members
3. Pledge of Allegiance
4. Consent Agenda
A. Minutes from February 19, 2020
B. Voucher Invoice Register listing the bills
C. Treasurer's Cash Report (second meeting of the month)
D. Check Register (second meeting of the month)
E. Sidewalk requests as suggested by the Street Superintendent
F. Overtime Report
5. Public Comment
 Young Visionaries – interested in developing a skate park
6. Reports of Departments
Streets & Fire – Martin Steidinger, Superintendent & Chief
Sewer – Brad Duncan, Superintendent
Water – Mike Mellott, Superintendent
Police – Robert McCormick, Chief
City – Brett Ashburn, Superintendent
Legal – Steven Mann, City Attorney
7. Reports of Aldermen
Gary Norris –
Steve Endres -
Charles Hoselton –
Jon Kinate –
Bruce Weber –
Jerry Hoffman –
Lynn Dameron –
Bill Schmidgall –
8. Items Removed from Consent Agenda
A. NONE
9. Old Business – Discussion/Action Items
A. Consideration of quotes to install back-up generator for the City Water Tower
10. New Business – Discussion/Action Items
A. Consideration of a request from Angie Taylor to host the 3rd Annual High Octane Show & Shine on Saturday, May 30th beginning at 11 a.m.
B. Consideration of a quote from Ken's Oil Service to install a bulk DEF tank and pump at a cost of $722.29
C. Consideration of a recommendation from the Planning Commission to allow modular and manufactured homes in an R2 district with restrictions of a permanent foundation, a minimum roof pitch of 4/12, a minimum of 750 sq ft and 20 ft minimum width
D. Consideration of Employee Compensation
E. FYI - SELCAS annual report
11. Other Items for Discussion & Information
12. Public Comment
13. Executive Session
A. Personnel – Section 2(c)(1) – Employee hiring, firing, compensation, discipline and performance. (Note: An independent contractor is not an employee).
B. Litigation – Section 2(c)(11) – Pending, probable or imminent litigation. Probable or imminent litigation requires specific finding to that effect in closed session minutes.
Action from Executive Session:
14. Adjournment
http://ww2.cityoffairbury.com/wp/wp-content/uploads/2020/03/Agenda.pdf