El Paso Board of Zoning Appeals hears presentation on annexations agreements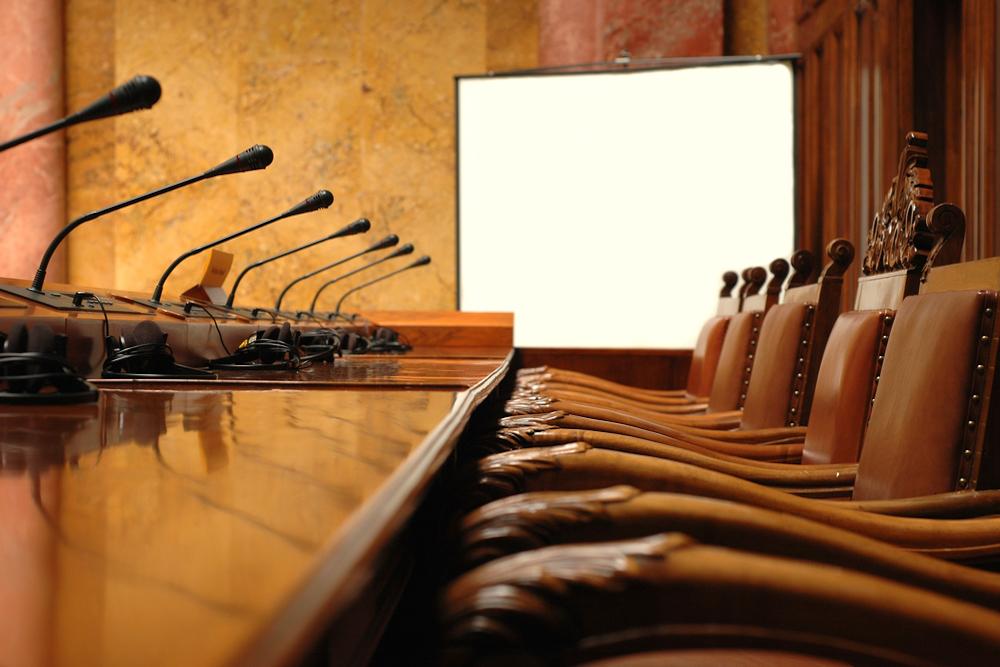 El Paso Board of Zoning Appeals met Jan. 26.
The Board of Zoning Appeals (BZA) is a seven member board, appointed by the mayor with the consent of the city council, and is responsible for administering the City of El Paso Zoning Ordinance, land use regulations, variance requests, and provides recommendations to the city council on said matters.
Here is the agenda as provided by El Paso:
CITY OF EL PASO
ZONING BOARD MEETING AGENDA
125 W Front Street
January 26th 2017
6:00 PM
1. Call to Order
2. Roll Call: Chris Gentes, Kim Kearney, James Crump, Kevin Hayden, Nancy Johnson, Wes Ooms
3. Agenda:
A. Presentation of information of various requests by Becks Superior Hybrids for Utility and Street abandonments, Annexation agreements etc.
B: Zoning Board questions and discussion.
4. Public Comments:
5. Adjourn
Get notified the next time we write about City of El Paso Board of Zoning Appeals!
Organizations in this Story
125 West Front Street
El Paso, IL - 61738
More News